Luxurious, powerful plant-derived ingredients to awaken your skin and soul.
Carefully considered ingredients that harness the power of nature and ancient healing practices. Delivering topical benefits for your skin, while nurturing your wellbeing with a sensory experience that emotionally connects, soothes and uplifts.
Bergamot features a beautifully balanced scent of refreshing citrus and sweet floral. The highly revered oil contains calming and rejuvenating properties that encourage alignment and healing. Used in aromatherapy for the relief of pain associated with stress, anxiety and depression, while topically it's known to reduce inflammation and soothe skin concerns such as eczema and psoriasis.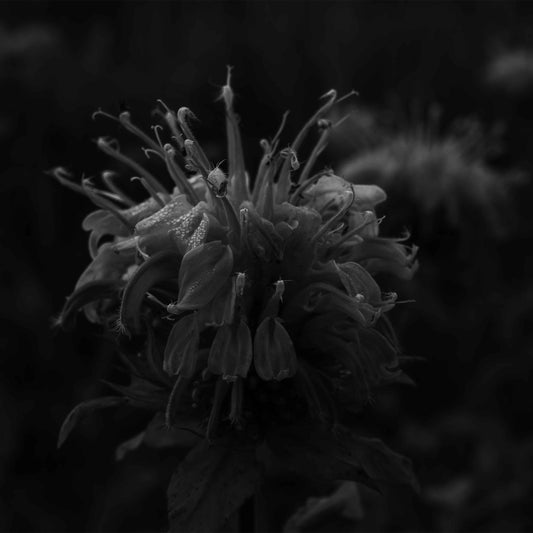 Camellia seed oil has been used for centuries in Japan to heal, brighten and regenerate the skin. A natural emollient, the oil retains moisture and penetrates deep into the skin without leaving a greasy feel. It's rich in antioxidants, omega-6 and omega-9 fatty acids, as well as vitamin A and C that assist in fading scars and rejuvenating tired skin.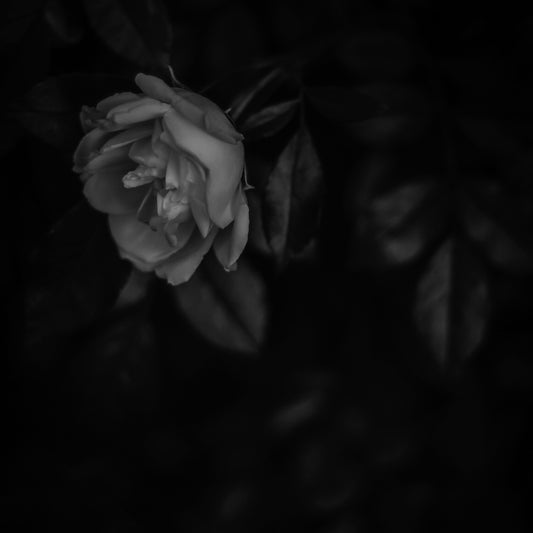 This replenishing oil is high in omega-6 fatty acids (linoleic acid) which soothes and nourishes the skin's appearance, while the combination of vitamin E and powerful antioxidants keeps the complexion firm and smooth. It is non-greasy and lightweight, absorbing easily into the skin.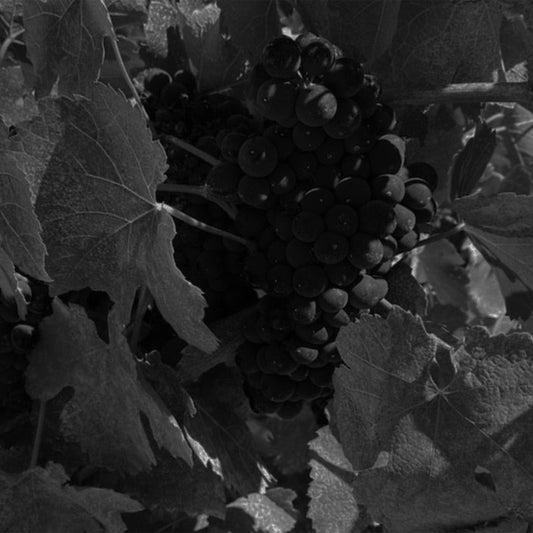 The seed extract of this flowering herb has potent antioxidants that calm dry, irritated skin and improve the complexion by hydrating and regenerating cells. Both its detoxifying and inflammatory properties make Milk Thistle particularly beneficial for those with skin conditions such as psoriasis and eczema.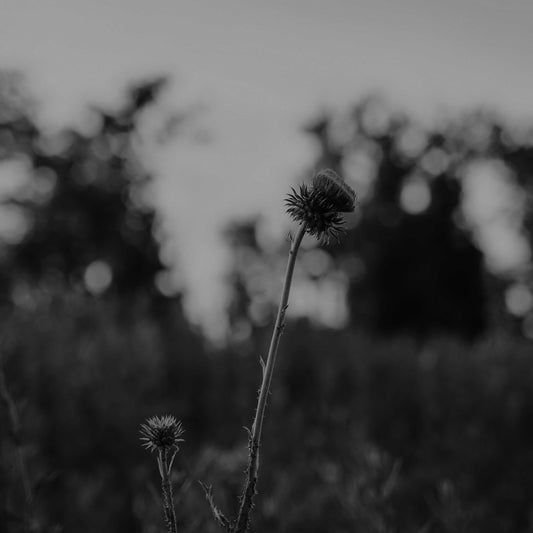 An Australian native plant featuring a sweet floral and slightly woody scent that is known to relax the mind and refresh the senses. It contains anti-inflammatory and anti viral properties which makes it a powerful natural cleansing agent for the skin.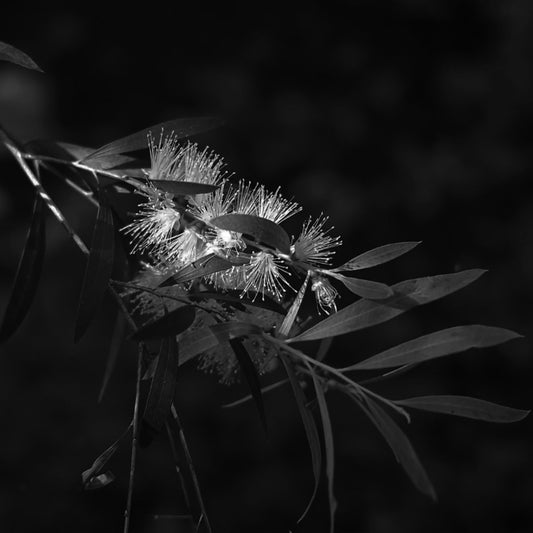 A beautiful oil that has an array of benefits for both the skin and mood. With an earthy and musky fragrance, it is renowned for its grounding and soothing effect on the nervous system. It also contains a variety of skin enhancing benefits to moisturise and smooth out imperfections.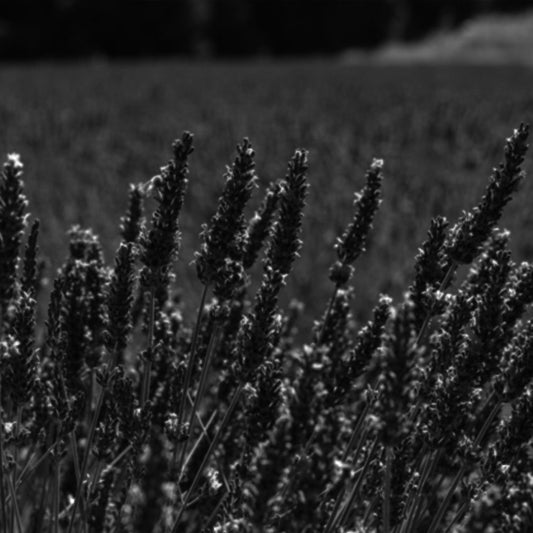 The oil features a sweet and floral rose-like aroma that is used to calm emotions and balance mood shifts. The anti inflammatory and astringent attributes can assist in enhancing skin tone and clarity, while its powerful antioxidant properties help fight against damage caused by free radicals.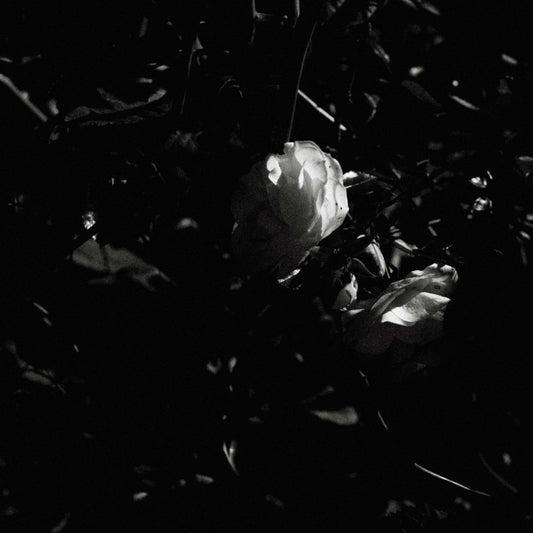 The oil is distilled from nuts of the Tamanu tree, an indigenous plant to tropical Southeast Asia and Polynesian islands. It contains potent healing properties and has been used for centuries due to its moisturisation, antioxidant production and anti-inflammatory effect. It also stimulates collagen production to promote wound healing and contains antibacterial properties, especially useful for skin prone to acne.